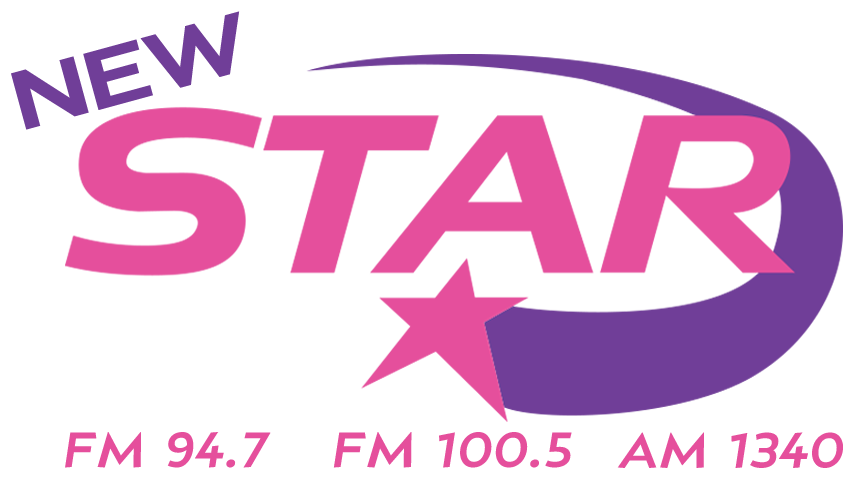 Foothills Radio Group has launched America's #1 Music Format – Hot A/C (Adult Contemporary) for the Foothills -with all the benefits of local radio.  On Tuesday, March 10 at 10:00 a.m., STAR debuted on WJRI.  The new station is heard on 94.7 FM, 100.5 FM & 1340 AM.
STAR plays the Foothill's best variety – including artists such as Halsey, Maren Morris, Backstreet Boys, Taylor Swift, Justin Timberlake, Ed Sheeran, Fallout Boy, Tones And I, Wiz Khalifa, Ariana Grande, Harry Styles, Rhianna and Lada Gaga – plus local news, weather, community information and contests.
"We focus on the Foothills," said Kimberly Edmisten, General Manager for Foothills Radio Group.  "Our stations – Kicks 103.3, Classic Hits 104.5/99.5/1080, and now STAR 94.7/100.5/1340 – sound 'big market'; however, our priority is to super-serve our listeners and clients in Foothills and Catawba Valley.  We naturally want to give them the best entertainment and the most advertising ROI.  I'm proud that STAR, Classic Hits and Kicks deliver."
And the first song played on STAR?  OneRepublic's "Counting Stars" of course.