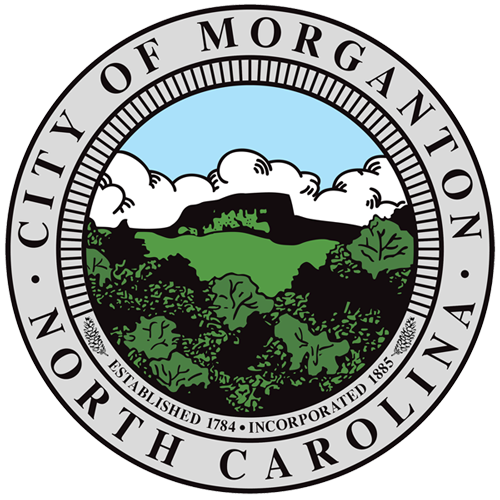 Contractors will be upgrading cell tower equipment located on the Valdese Avenue water tank this week. This is routine work and is expected to take approximately one week to complete.
If citizens and passerby see workers on top of the water tank, they should not be concerned.
There is not expected to be any interference with water service for City of Morganton water customers.