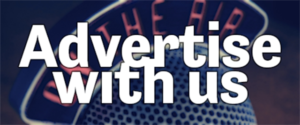 Request Advertising Information
We know there are many marketing options available and we never assume that we have exactly what you need. In order for us to narrow in on the best recommendation possible, will you fill in the brief information below? We will be in touch shortly. We value your time and will always be punctual and prepared.
Foothills Radio Group provides vital local information, entertainment, and great music to our listening audience in the Catawba Valley through energetic and enthusiastic personalities, educated and informed newscasters and through the selection of the finest music. Foothills Radio Group is proud to promote businesses and organizations in the area through helpful and knowledgeable sales professionals and the production of inspiring advertising.